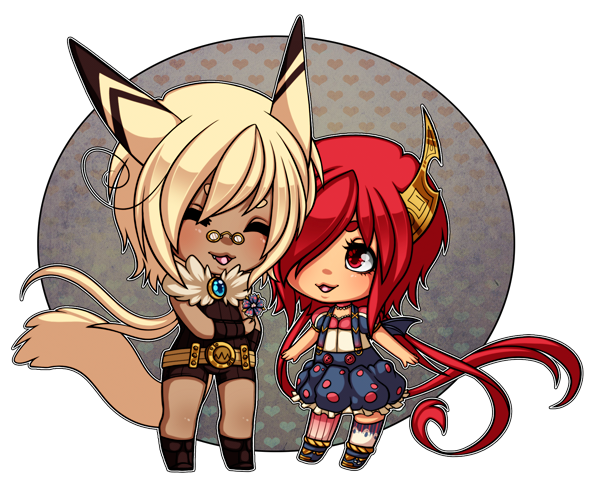 =
A
b o u t
M
e ♔
- - - - - - - - - - - - - - - - - - - - - - - - - - -
Hi! I'm Aka, you can call me Aka-chaa, Mushie or Pyro ;v;.
I love designing characters, this is the main reason why I became an
adoptable maker.
---
I'm Spanish so my English sometimes can be a bit confusing or something, sorry about that (
·
ω·) .
I do my best.
---
I consider myself a bit antisocial here on DeviantART ;A;
but I'm a very talkative and friendly person in real life... is just that I don't know how to become more active and interact with deviant art users! uvu. So please, don't doubt to comment or send me a note if you want to know me more ;u;
------Banner img by:
Witterung
thanks for the amazing gift ;A;------